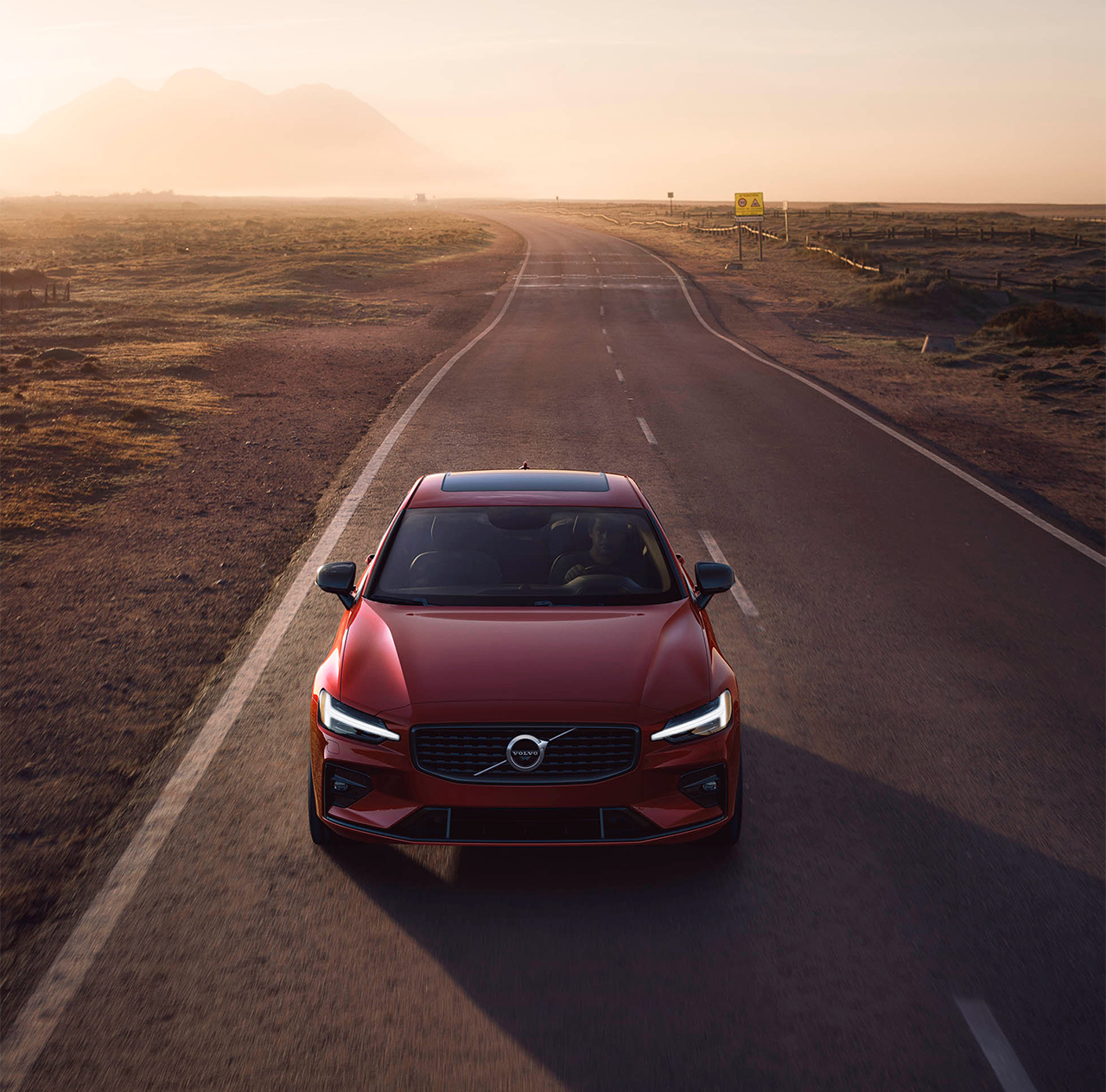 Drive The Future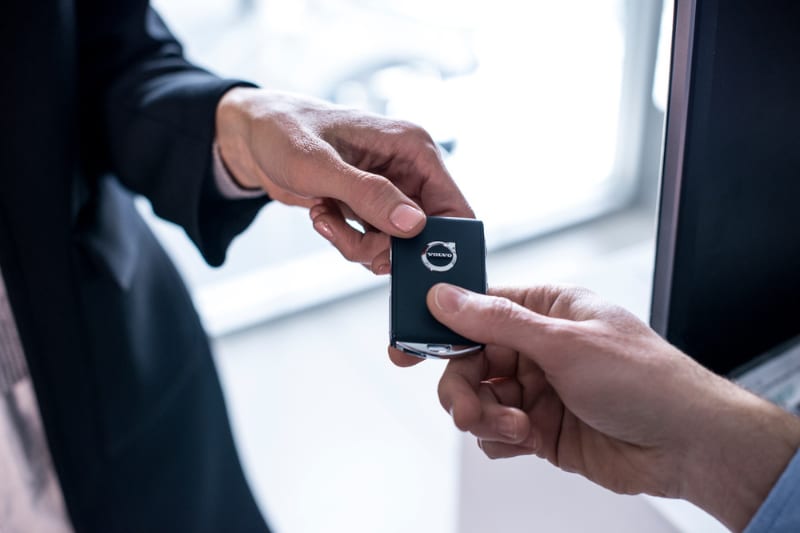 Looking For Offers?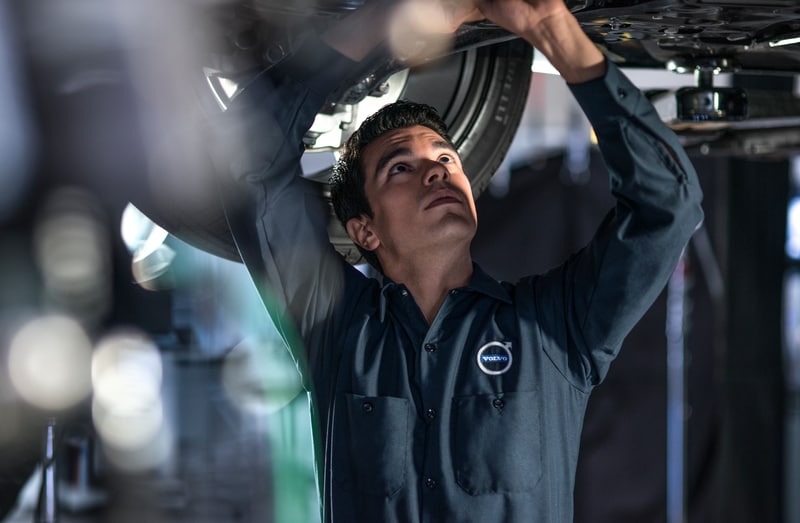 Award Winning Service
Award Winning Service
We promise the best maintenance and service for your Volvo. Personal, professional, and efficient.
SCHEDULE TODAY
Volvo Cars of Vestavia Hills
Find your new Volvo or used car at Volvo Cars of Vestavia Hills
Those in search of a new Volvo vehicle in Bessemer and Birmingham AL don't need to look any further. Here at our dealership, we have a wide selection of vehicles to choose from, and a team of specialists who have the knowledge and expertise to assist you throughout your car buying experience.
Of course, we don't limit ourselves to new and used car sales. You can also find auto finance options, car service, auto repair, and access to parts and accessories you need for your vehicle near Hoover and Mountain Brook AL.
A big bonus to the new Volvo lineup is options. Models like the Volvo S60, XC40, XC60, XC90, V60 and S90 each feature unique features that truly set them apart from the bunch. Yet they all find common ground with their well-crafted and high-quality design.
Have we sparked your curiosity?
Satisfy it with a test drive of a new Volvo model that piques your interest, here at Volvo Cars of Vestavia Hills in Vestavia Hills, AL.
If you're looking for something that's tried and true, we have you covered there as well. At Volvo Cars of Vestavia Hills we offer a high-quality lineup of used cars, and we've put them to the test. Inspecting them thoroughly, we've ensured that these pre-owned vehicles not only meet our high standards for quality, but yours as well.
So, you've found your favorite Volvo: now what?
Volvo Cars of Vestavia Hills Makes Car Financing Simple for Drivers in Bessemer AL
After helping you discover your next new or used Volvo S60, XC60, XC90, V60 or S90, Volvo Cars of Vestavia Hills doesn't simply disappear. We know that car loan and lease options can quickly become confusing, especially when you're not well-versed in the topic. That's when our Volvo lease experts jump into action; these financial gurus are available to answer any questions that you may have and help to guide you down the path to ownership!
Of course, financing a car is a big investment, and it isn't something that the average consumer does annually - it's a special occasion. With that said, we make sure to provide support for your vehicle years after its left our showroom in Vestavia Hills. At our Volvo service and repair center in Vestavia Hills, our friendly professionals match their experience with top-quality auto parts to keep you and your next vehicle together, even longer.
You don't have to take our word for it though; come on down to Volvo Cars of Vestavia Hills in 3010 Columbiana Road in Vestavia Hills, AL today. Whether you're a local driver or you hail from the surrounding Hoover, Mountain Brook, Birmingham or Bessemer AL areas and beyond, we'll strive to give you the best dealership experience we can muster. Come for the cars, come back for the camaraderie.